Inspire Church is a generational church and we believe in equipping the next generation into discipleship and happiness. Our expansion vision includes building a new kids and youth facility at the back of our property. It will include a large recreational area, a new Auditorium that seats around 300 to 400 people as well as multiple Breakout rooms for a different ages of children. We will also see a tailored room for special needs children so they can come and experience God.
Chapel will be attached to our cafe area where our present kids gymnasium is. It will seat 200 to 300 people with facilities to be able to have small events like weddings meetings and other smaller gatherings.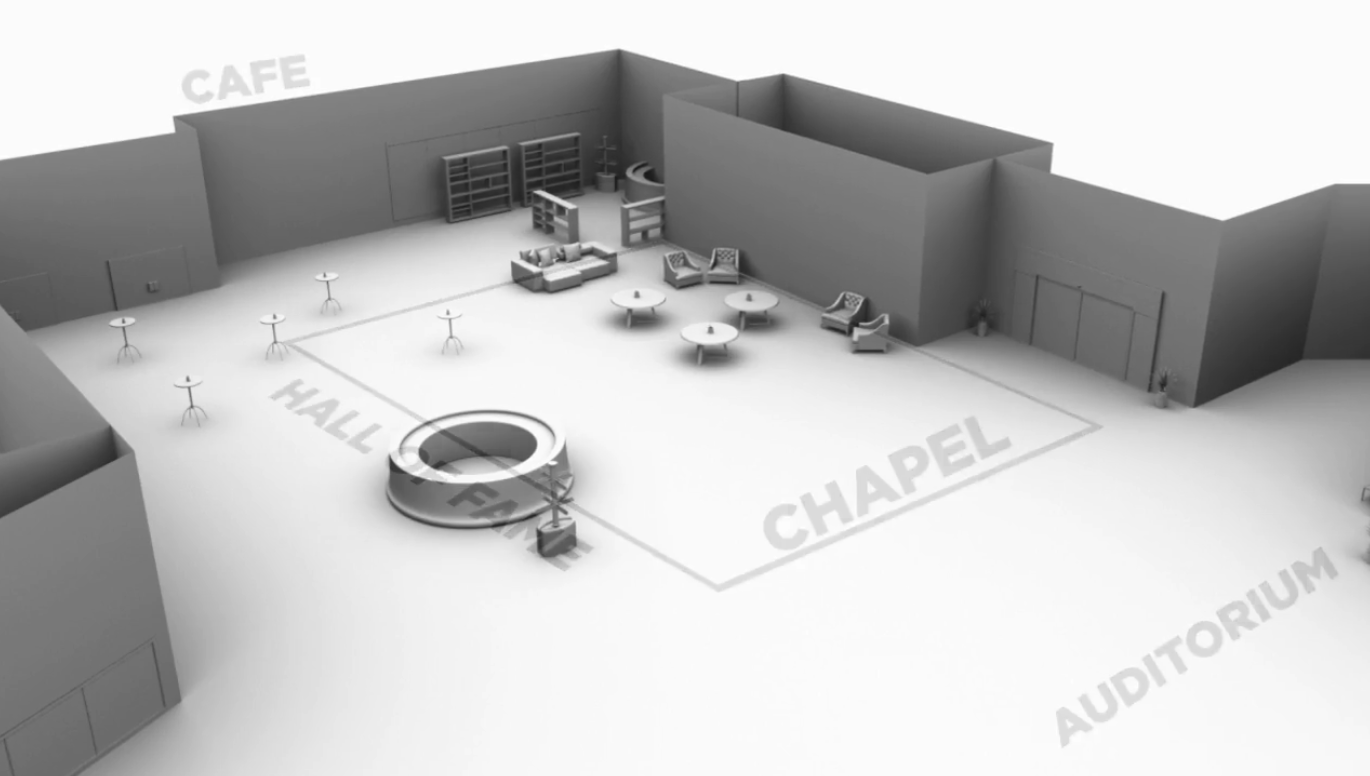 Our foyer is a great place for our people to connect with each other before and after the services. Our current foyer will be expanded and our current Chapel will be removed.
The new foyer will be a large open plan space with lots of room for our growing church.